Bare Your Fangs!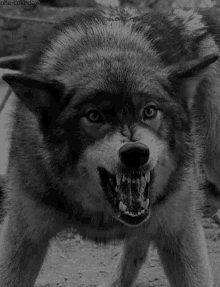 Top posting users this week
Switch Account
Switch user:
---
Current date/time is Sat Dec 07, 2019 12:43 pm
Welcome to Canin!
Mother Nature Greets you!
Canin is cursed to fight a never-ending battle for power and rule over Canin. After Winters Shard was sealed in the Tree of Souls all must pay homage to the Gods for the sake of survival. Mother Nature, wounded from battle, has sought refuge in the Underworld building a rebellion against the greedy packs tracking chaos in their wake. You have the choice of joining the fight for power or the fight for balance of all living things. Join
Akeynas Rebellion
or Fight
Fenrirs War
.
Learning the Ropes

Topics
Posts

Last Posts
Character management

Topics
Posts

Last Posts
Out Of Character

Topics
Posts

Last Posts

In total there is 1 user online :: 0 Registered, 0 Hidden and 1 Guest
Most users ever online was 10 on Mon Sep 30, 2019 8:25 pm

Registered Users: None
Members connected during last 72 hours : Annularis, baby yoda, Iraesellia, Ixtliltona, MyraVenetia, MyraWolf, Naviira, Noella, Pesty, Rayne Gray, Silas Deimos Zorath

No users have a birthday today
No users are having a birthday in the upcoming 7 days

Legend : [ OOC ][ Spring Members ][ Winter Members ][ Summer Members ][ Fall Members ][ Akeynas Rebellion ][ Fenrirs' Guard ][ Loners ]
Our users have posted a total of 124 messages
We have 13 registered users
The newest registered user is baby yoda
New posts
No new posts
Forum is locked