Bare Your Fangs!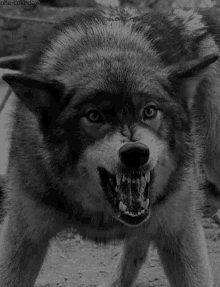 Top posting users this week
Switch Account
Switch user:
---
The Nine-Tailed Fox
Find Rue, the Nine Tailed fox somewhere in Spring territory. She has a gift for you!
A Wounded Soul
There is a soul suffering from The Burn in Shadow Forest. Find him, destroy the wraith. The Soul may ask you for a favor.
A Test of Loyalty
A prisoner is brought to you during a briefing with your Guardian. You learn the wolf is of your own pack, but a traitor fighting on one of the opposing sides. Your task is to execute the wolf in front of your Guardian. Will you complete the task or turn away?
A Gods Gift
Your God summons you to the Temple with a gift in mind. You wonder what the gift is...
Dominance Games
An NPC pack member challenges you to a duel. Defeat them.
A Walk on the Wild Side
Explore an area in the roleplay of your choice. You may find something you don't expect.
The Form
Code:

[b]Character Name[/b]: The character who will be doing the Quest
[b]Quest Desired[/b]: Title of the quest you would like to do
[b]Guest?[/b]: You can take a person with as a companion if you want to. Who is going with you. Companions are optional!
Similar topics
---
Permissions in this forum:
You
cannot
reply to topics in this forum