Bare Your Fangs!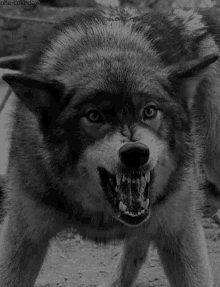 Top posting users this week
Switch Account
Switch user:
---

It has been a long time coming, for me at least, but we have them! Solo quests are now available in the Quest forum. Members will need to fill out the form on the topic as a reply to be given a quest. Then a topic will be made in the Solo Quest forum for progress while the requester makes their roleplay topic in the area associated with the quest. Members will be allowed to have a companion with them, but they cannot assist with the obstacles of the quest(hence the term solo).
Quests give a character 300exp when completed.
Check out the quests
here
. More will be added as time goes on. There can be more than one person doing a quest as each interaction with the quest is meant to be different to avoid repetition.
If you have questions, you may ask away in th forums Help Desk or the newly added Help channel on our discord server.


Similar topics
---
Permissions in this forum:
You
cannot
reply to topics in this forum