Bare Your Fangs!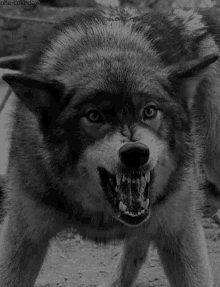 Top posting users this week
Switch Account
Switch user:
---
Person wanting a challenge: Rayne Gray
Person being Challenged: Silas
Reason for challenge: Silas trying to steal her necklace.
Location: Bone Canyon

Rayne Gray
Starting Health: 200
End Health: 181

Silas Deimos Zorath
Starting Health: 200
End Health: 168

Result: Silas Flees, Duel is Forfeit.
Last edited by Noella on Sat Feb 15, 2020 9:07 pm; edited 2 times in total
I accept this duel challenge for Silas. Whip 'im good, Rayne!

Pesty




MS

: 7



Results Posted!
SILAS FLEES....DUEL IS FORFEIT!
Participants, please be sure to link the attempts to regain health in other threads here or the discord maint. channel. Health bars will be updated according to the results above.
---
Permissions in this forum:
You
cannot
reply to topics in this forum