Bare Your Fangs!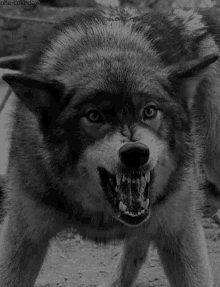 Top posting users this week
Switch Account
Switch user:
---
As many characters as we have, we have come up with a way to organize the families and relationships characters create between one another. Creating a family tree would give not just a create way to display members, but also a great way to encourage character/character interactions.
Below, is a basic Family Tree Template members can fill out and post as a new topic in this forum. Members can create their own or use the template. The information you put in the topic is up to you, but we also have a few guidelines of what to put in your topic to help draw in wanted family members.
Each Form needs to be
submitted in a new topic
with the
families name as the title
and decorated as desired. Feel free to add additional information.
Template Field Explanations:

Template Field Explanations:

"Family Name": What will be the last name for your family?

"Sigil": A mark of representation for the family, like a banner.

"Head": Who is the leader of the family?

"Trade": What does the family strive for? Hunting? Fighting? Best magic?

"Members": A list of members and their role in the family.
The Template Code:

Code:

[font=Impact][size=16][b][color=#311E23]Famkly Name[/color][/b]:[/size][/font] Text
[font=Impact][size=16][b][color=#311E23]Sigil[/color][/b]:[/size][/font] Text
[font=Impact][size=16][b][color=#311E23]Head[/color][/b]:[/size][/font] Text
[font=Impact][size=16][b][color=#311E23]Trade[/color][/b]:[/size][/font] Text
[font=Impact][size=16][b][color=#311E23]Members[/color][/b]:[/size][/font] Text
Similar topics
---
Permissions in this forum:
You
cannot
reply to topics in this forum