Bare Your Fangs!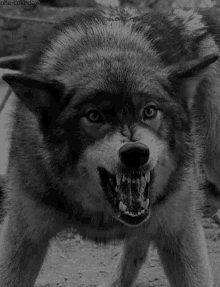 Top posting users this week
Switch Account
Switch user:
---

Liquid Time
Liquid Time is a popular term in role play these days. Rather than stay in one spot and follow logical time, characters can be in multiple areas at the same time. It follows a sort of timeline. One moment, someone could be in Golden Meadows and in another thread they are in Morgrims Keep with a two hour span between the two. The important thing is knowing how much time has passed between each thread. The same goes for anyone doing a sort of timeline going backwards.


Times Skips
There are a few times when we may skip certain things in the roelplay which often includes sexual content. Though suggestive content is allowed under the appropriate thread labels, members have the option to skip those acts. A good example would be the act of wanting pups and the desire to skip the sexual acts and pregnancy age if desired. If a member wishes to do a timeskip anytime withing the roleplay, they need to report their post under the "Timeskip" reason and staff will approve the timeskip within the roleplay with a reply to the specific topic about the timeskip before members can roleplay the timeskip.

---
Permissions in this forum:
You
cannot
reply to topics in this forum