Bare Your Fangs!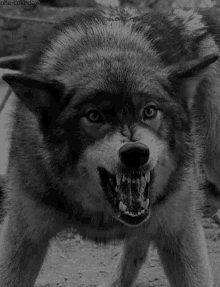 Top posting users this week
Switch Account
Switch user:
---

Current
:
Spring
: As the Season of Spring Approaches, Spring is restless with anticipation. Velena is in her den, deciding the negotiations she will bring to the Meet. Meanwhile, Spring and Winter skirmishes may rise as Winter is greedy and a loss of power is never easy. Patrols must be on alert at all times.
Summer
: Seagris has made himself scarce. No one knows why. The Summer Guardian only left word to not leave the Summer borders unguarded. No one has seen him eat nor leave Moonlight Cove. Tensions are high.
Winter
: Morgrim has called for his pack to meet him at Morgrims cave at the top of the mountain. Rumor has it, hat the Winter Guardians has a present for his pack mates. Meanwhile, border patrols are tense as Spring approaches.
Fall
: Idra secretly looks forward to Spring. Her pack will gain in strength. The problem was that Idra didn't have anything to bargain with to a Season of life. She calls for her pack to discuss the details at Wargs Camp.
Rebellion
: Akeyna ceases an opportunity to send her wolves out on a recon mission to Spring in order to spy on the pack and find out what they plan to do as future rulers of Canin.
Fenrirs War
: The Guardian of the Underworld has an announcement to give to his pack. Seems the Wraiths have caught something in the night, a jewel they say. Fenrir has summoned his followers to Fenrirs Cave.
Past
: N/A

---
Permissions in this forum:
You
cannot
reply to topics in this forum