Bare Your Fangs!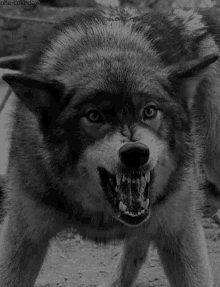 Top posting users this week
Switch Account
Switch user:
---

We've made some changes! A new rank had been added!
With this new addition, I've decided to make an adjustment to the Spell conditions. Not being able to change spells on a character is now abolished. Members can switch up their spells as they see fit, however, any active threads at the time of the change must keep mention of the old spells. New threads can mention the new spells.
You may be wondering a little bit about why we added the rank. I needed something to fill the gap about how magic spells outside the Gift Mother Nature gives to those who ask for Element powers, so it was thought that a witch would be the perfect occupation for the job. Witches aren't too keep on the bending of Elemnts and therefore there may be a slight dislike between users but Mother Nature partnered with a Witch after her defeat in The Great War. As such, witches keep a unique spell known as The Gift of Magik(unofficial spell name) that grants a wolf special powers of their choice.
Does this mean members would need to see a witch in rp to gain their powers?
No.
Does my wolf need to be without powers in their history and history explains how their got their powers?
No, members can safely put that the magic origin comes from Witches, but if you are solely a magic user, you may have been born with your gifts or gained them from a witch, it's up to you.
What about users with both Element and Magic spells?
You tell the story! Maybe the witch gave you her powers willingly or you asked for them with a price, it's up to you!


Similar topics
---
Permissions in this forum:
You
cannot
reply to topics in this forum