Bare Your Fangs!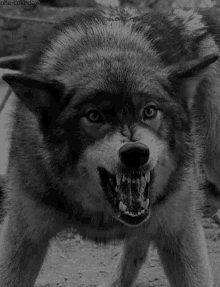 Top posting users this week
Switch Account
Switch user:
---

When it comes to the cleanliness of the forums, we follow a few procedures to avoid clutter. The steps we take to keep the forum neat also ensure that all members are able to find what they need with ease. Aside from the procedures below, we also ensure an easy navigation of the forums using various Indexes for the Guides, Help Desk and the Roleplay Places.

Locking Topics
The most popular time to lock a topic is when it is no longer posted on or the author has no use for it. If a topic has had no replies within a 6 month span, staff will lock the topic. Topics for Auditions are locked upon submission like Help Desk topics are locked upon solving the question asked and the member has deemed their topic locked. Members can request any topic to be locked by reporting it under the reason "Lock" and staff with respond to your topic accordingly.

Yearly Cleanup
Each year, GoC will have a cleanup of all our topics and put them in them in the Archives forum under the OOC category. Staff will post a topic of the cleanup for members to post their topics they want to be kept open and untouched so staff doesn't accidentally move them. If a member is absent from the cleaning and their topics were locked, they can request them to become available again by private message to a staff member.

---
Permissions in this forum:
You
cannot
reply to topics in this forum