Bare Your Fangs!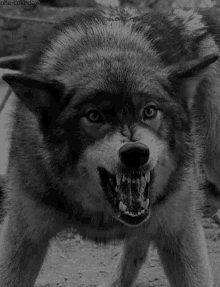 Top posting users this week
Switch Account
Switch user:
---

We have a few guidelines for members to follow when it comes down to titling your post as certain forums require certain titles while others do not. This covers Roleplay topics, Help Desk topics and other various topics arounts the forums.

Roleplay Topics
As you may have notice while browsing our vast roleplay areas, the topics there are based off of plots made with individual characters and not the topic titles of an rp place like you may be used to. The structure here is freedom of roleplay with a plot where members can post topics with their own, creative titles. All we ask is that members keep them PG-13 appropriate unless in the 18+ forum.

Help Desk Topics
The main focus of the Help Desk is to answer any questions members may have about certain topics. When comes down to making the topics, we ask that topic titles are in reference to the questions they have. Topics with "help!" Or "I have a question!" would be ignored. Topocs with "A new wolf breed?" Or "Post count?" Would be acceptable.




Similar topics
---
Permissions in this forum:
You
cannot
reply to topics in this forum