Bare Your Fangs!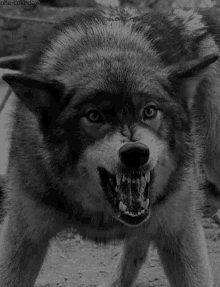 Top posting users this week
Switch Account
Switch user:
---

As the title suggests, we request that members have an OOC(Out of Character Account seperate from IC(In Character) Accounts. There are differences between the two as well as an easier way to switch accounts. All members will have access to the Account Switcher Widget for their own convenience.

OOC Accounts
OOC Accounts have the freedom of username choices as long as they are appropriate. These accounts are used for the OOC forums. They are used to identify which character belongs to whom via the tag field in profiles. Members can change their OOC account names via the Request Board every 3 months. OOC are not for posting in the roleplay.

IC Accounts
These accounts are your characters. Each one must be the name of your character(first, middle and last names are allowed but not required). They only post in the roleplay and character management sections. These accounts aren't eligible for username changes at this time. Each character account needs to have you OOC account tag on its profile.

NPC Accounts
Non-playable are characters are accounts played by staff only. Characters can interact with NPCs in the roleplay as they see fit. The accounts the are lables as NPCs are Mother Nature, The Gods, and The Guardians. Members may tag one or more of the accounts above to interact with them in their topic roleplays. Be sure to tag a staff member as well so we know what is going on.


Similar topics
---
Permissions in this forum:
You
cannot
reply to topics in this forum