Bare Your Fangs!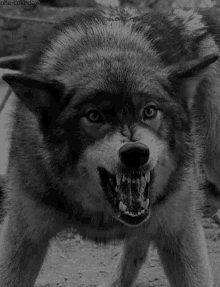 Top posting users this week
Switch Account
Switch user:
---

Our community is led by a wonderful, active staff team who are here to serve our members and build morale. Below, you'll find some basic stuff about them and what their role around the forums is. Don't be shy to ask them question in chat or in the Help Desk.
Not accepting staff at this time!
Noella [Founder/Admin:

]Noella(OOC)

Hello, I'm Noella, the founder of GoC. I'm 23 and I love to run roleplay sites. I enjoy drawing wolves and other sorts of things when my hand wants to; I also do photomanipulations. I enjoy watching older anime(claymore, Sacred Blacksmith, Gunslinger Girl, etc.). I also watch various movies, mostly Disney stuff hehe. I have a cat named bagheera and a dog named benji. And i live with my wonderful bf in our apartment. Questions? Ask away!
Communication: Discord, PM


Similar topics
---
Permissions in this forum:
You
cannot
reply to topics in this forum