Bare Your Fangs!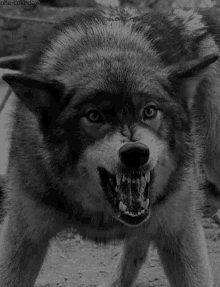 Top posting users this week
Switch Account
Switch user:
---

Before you can start a ritual,you must submit a form and get staff approval to oversee the ritual and interact with NPCS as needed.
When filling out the form, be sure to put it as a new topic in this forum with the reson for the ritual as the topic title and participants in the topic description. This helps staff to maintain who the participants are during the ritual.
Ritual Application:

Code:

[font=Impact][size=16][b]Ritual Name[/b][/size][/font]: (Which ritual are you doing?)
[font=Impact][size=16][b]Sacrifice[/b][/size][/font]: (What do you offer to the Gods?)
[font=Impact][size=16][b]Participants[/b][/size][/font]: (Who is with you at the ritual?)
[font=Impact][size=16][b]Requested Shaman[/b][/size][/font]: (Who is doing the Sacrifice and blessing of the ritual?)
[font=Impact][size=16][b]Location[/b][/size][/font]: (Where will the ritual take place?)


Similar topics
---
Permissions in this forum:
You
cannot
reply to topics in this forum