Bare Your Fangs!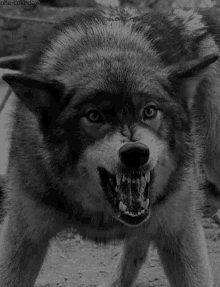 Top posting users this week
Switch Account
Switch user:
---

When it comes to marking a thread for roleplay or other respective such as shops, we have the following labels that are required within topic titles; they are mainly for the roleplay. A thread without a label should be reported as we do not want a reader who may be sensitive to vulgar content in an unmarked, mature thread to stumble on them accidentally. Threads are reported with the "Missing Label" reasoning.  The person who thread was reported will be warned and kindly asked to remember the labels but three times is the end of the straw.
Remember
: If you are interested in our 18+ RP Section, please private message a staff member for access. We trust you know your age

Mature (M)
: If the thread contains higher levels of suggestive content, Alcohol, Language, and other higher level-usually rated R- content, the thread should be labeled "M" for Mature. Users under the age of 13 should exercise cautions if any of the mentioned are not comfortable with this level of content.
Private (P)
: Members who want a one-one one or only specific members in their thread need to use the "P" indicators on the thread title. It means that no one else may join without the Authors invitation.
All Welcome (AW)
: The label "AW" means that anyone can join the thread you created. Private invites are not to be made here.


Similar topics
---
Permissions in this forum:
You
cannot
reply to topics in this forum