Bare Your Fangs!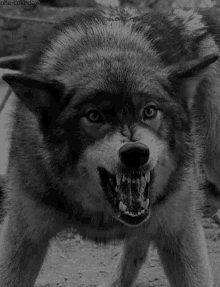 Top posting users this week
Switch Account
Switch user:
---

Currency in Sirius is used outside the roleplay for the site shop and member created shops. Our currency here is
Timestones
. You can trade, sell and gift Timestones. To earn Timestones, you can do the following:


Daily Logging In (2)

Posting in roleplay and other forums (varies)

Gifts from others (varies)

Answering questions in Help Desk with the correct answer (10)

Tinestones are used to purchase things from the website store. You'll find various items you may find useful to your character in a time of need.Currency is also used for members shops. Currency can be gifted to others as well as bid on in the monthly Raffle.

---
Permissions in this forum:
You
cannot
reply to topics in this forum