Bare Your Fangs!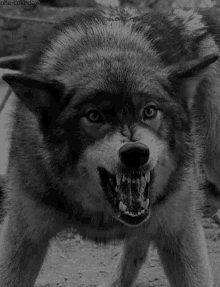 Top posting users this week
Switch Account
Switch user:
---

The beautiful thing about Canin is that members can use magic or elements at their leisure. Of course there is a catch and a few things to keep in mind while using magic in Canin. For one thing, magic is used at the expense of
Mana
.
How it works
Each time you use a spell, Mana is used whether it be an element or a spell from the Magic List. Each character has a limitation of
100
mana whether you choose to use it or not.
The Levels of Magic
Each level increases the amount of mana spent when a spell is used. Once your mana is spent in an interaction it will not be reset until the interaction is complete(Flee, Triumph, Surrender etc). The magic list will contain the different spells your character can use.
Level 1
:
10
Mana.
Level 2
:
15
Mana
Level 3
:
20
Mana
Damage with Magic
All spells use the same damage system as a clawing and biting fight would do. Keep in mind that all spells cost mana and once mana runs out, that's it!
Picking Magic Spells
Members can choose any spell they want and decide what level that spell will be. Keep in mind that no one is invincible or "immortal". Members are limited to
3
spells of magic
OR
one Element. When using magic, a user can only use magic
3
times in one encounter. This prevents overkill on magic uses.

---
Permissions in this forum:
You
cannot
reply to topics in this forum